Tool
eCommerce Experiences, Interactive Development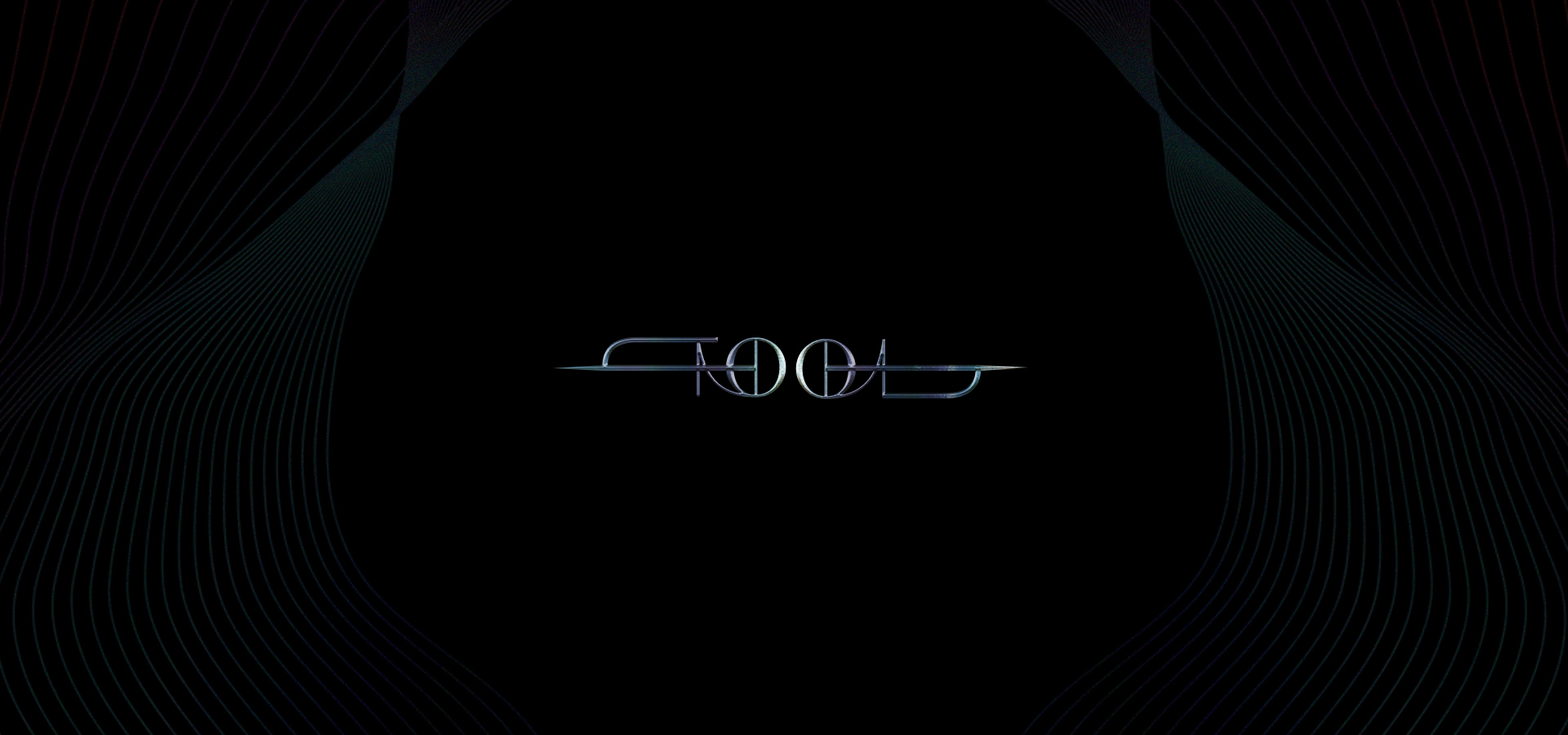 Overview
Tool established themselves as one of America's most unique and insanely talented musical acts, witty as all get out, with an aesthetic that has attracted a cult-like following of devoted fans.
It had been 13 years since the last Tool album was released, their existing site was almost twice as old, and with a new one in the works, it was perfect timing for a complete overhaul of their official site and their Tool Army fan club.
Objectives
We worked closely with the Tool team and designer Doug Gledhill to give a fresh online experience, starting with a new eCommerce solution for official Tool merchandise and exclusive Tool Army merchandise. One of the main goals of the eCommerce portion was to sell VIP packages for upcoming tour dates. Another goal was to build a more comprehensive site that included a library of the band's full discography; with videos, photo galleries, and additional album extras for each release.
This was also the perfect time to also beef up the band bios, which included a plethora of goodies for each individual band member.
Lastly, the final main objective was the complete integration of the Tool Army fan club. Tool Army members were given exclusive access to album pre-sales, tour pre-sales, VIP tickets and merch, and gated content.
Deliverables
Content management
Database Architecture
Interactive Development
System Architecture