Slipknot
Creative Services, Interactive Development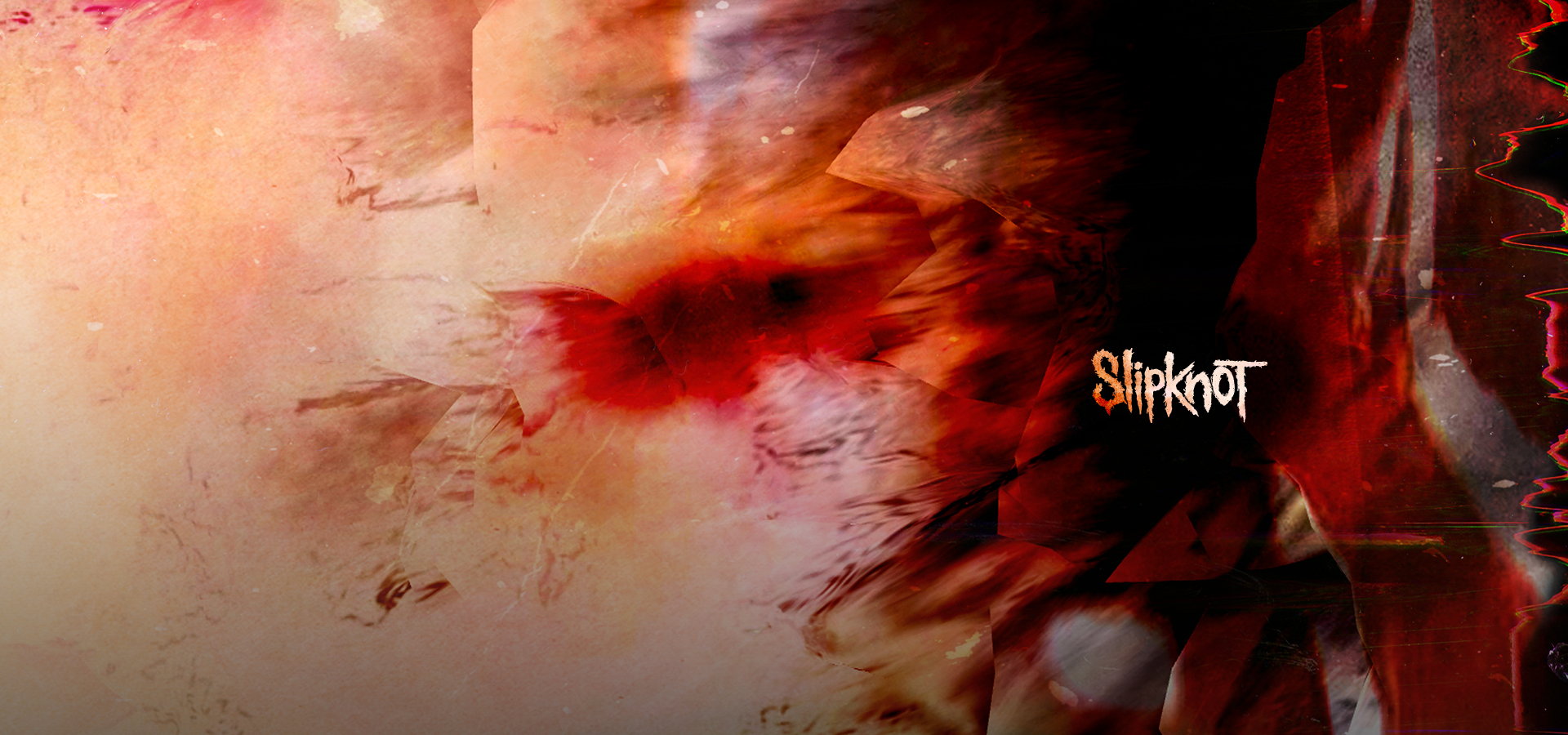 Overview
With the release of their new record, iconic heavy metal legends, Slipknot were in the market for a redesign and reimagining of their official website, as well as exclusive product design for their fan club, Outside the 9.
Along with Nashville creative agency Masscult, we deployed a complete overhaul of the website. We worked together to design and develop a simple, yet unconventional layout for the band's official news, photos, and videos.
Objectives
The Slipknot team's core requirements were to avoid using a conventional grid layout in the design of the site and to promote the new record, 'The End, So Far'. Along with numerous cryptic iterations and web3 gamifications, leading up to the release of the new album, we designed and developed a pre-order announcement roadblock page to promote the new album that users had to interact with before entering the site. In keeping with the theme of all Slipknot audio and visual offerings, these elements were all designed to create a visually stimulating sensory overload for the user.
Deliverables
Interactive Design
Interactive Development
Merchandising
System Architecture