She is the Music
Creative Services, Interactive Development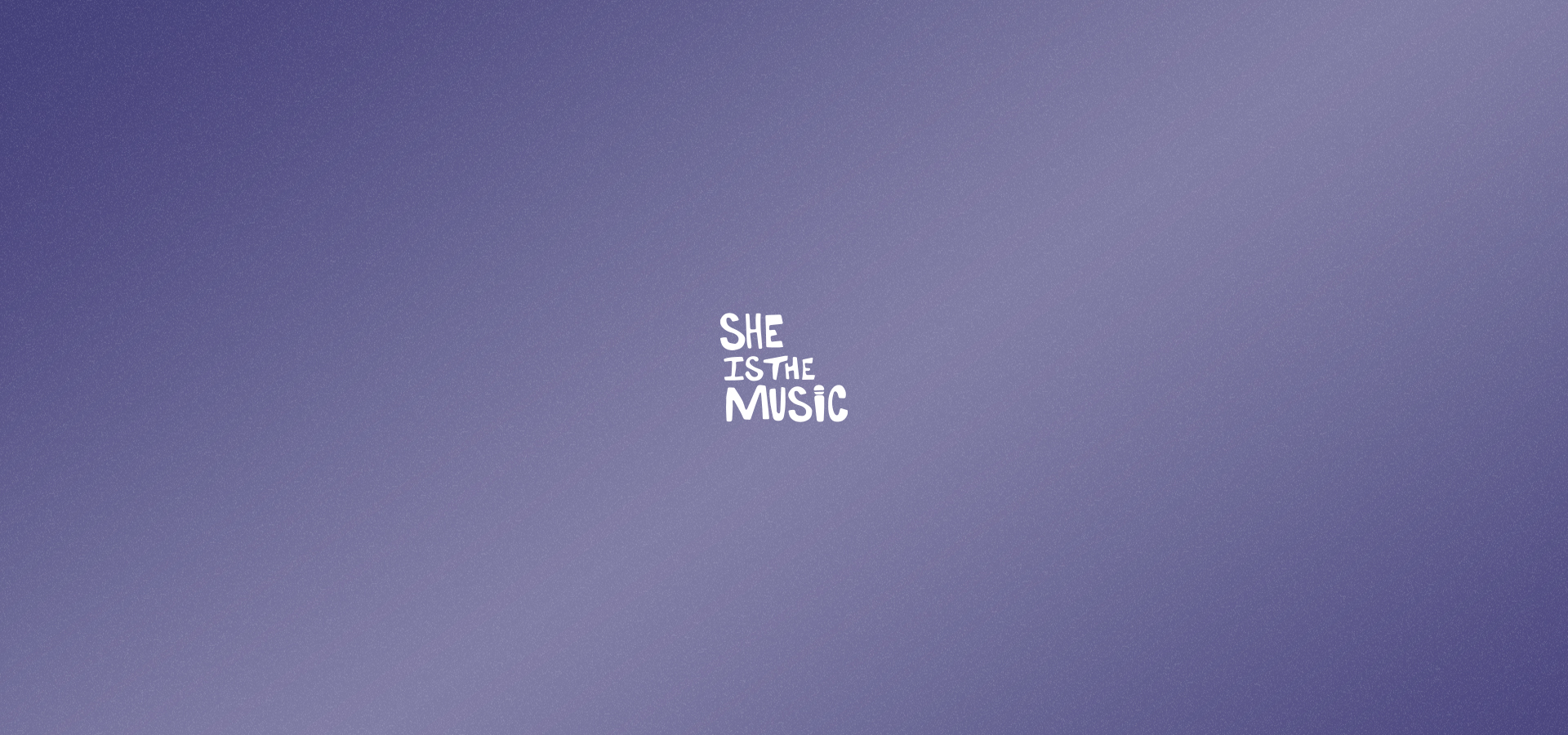 Overview
She Is The Music is a flourishing nonprofit organization co-founded by Alicia Keys (GRAMMY Award winning recording artist), Jody Gerson (CEO of Universal Music Publishing Group), Ann Mincieli (AK Worldwide/Jungle City Studios/Recording Engineer), Samantha Kirby Yoh (East Coast Music Department, WME), and Dr. Stacy Smith (USC). These remarkable creators came together with the goal of increasing the number of women working in all areas of the music industry; including, but not limited to: songwriters, engineers, producers, artists, and industry professionals. As a nonprofit, SITM also aimed at providing resources and support for female-focused initiatives working to create meaningful change. SITM commissioned Lucid Design to design and develop an independent, global network that operates as a unifying organization for women from across the industry.
Objectives
We worked closely with the SITM team and Billboard Music to highlight their innovative program offerings. These included an all-female songwriting series, industry database of women creators, and mentorship program. We built a robust online user database and interactive resume, employing advanced algorithms that worked to precisely narrow down search results. This was built with the intention of helping up and coming female artists get their name out in the industry.
In addition to the web application, we thoughtfully designed marketing collateral for outreach and mentorship programs, live events, and recording workshops for female engineers and songwriters. SITM was able to increase new donor interest, while communicating their female forward initiative.
Deliverables
Database Architecture
Interactive Design
Interactive Development
System Architecture