REN Active
eCommerce Experiences, Interactive Development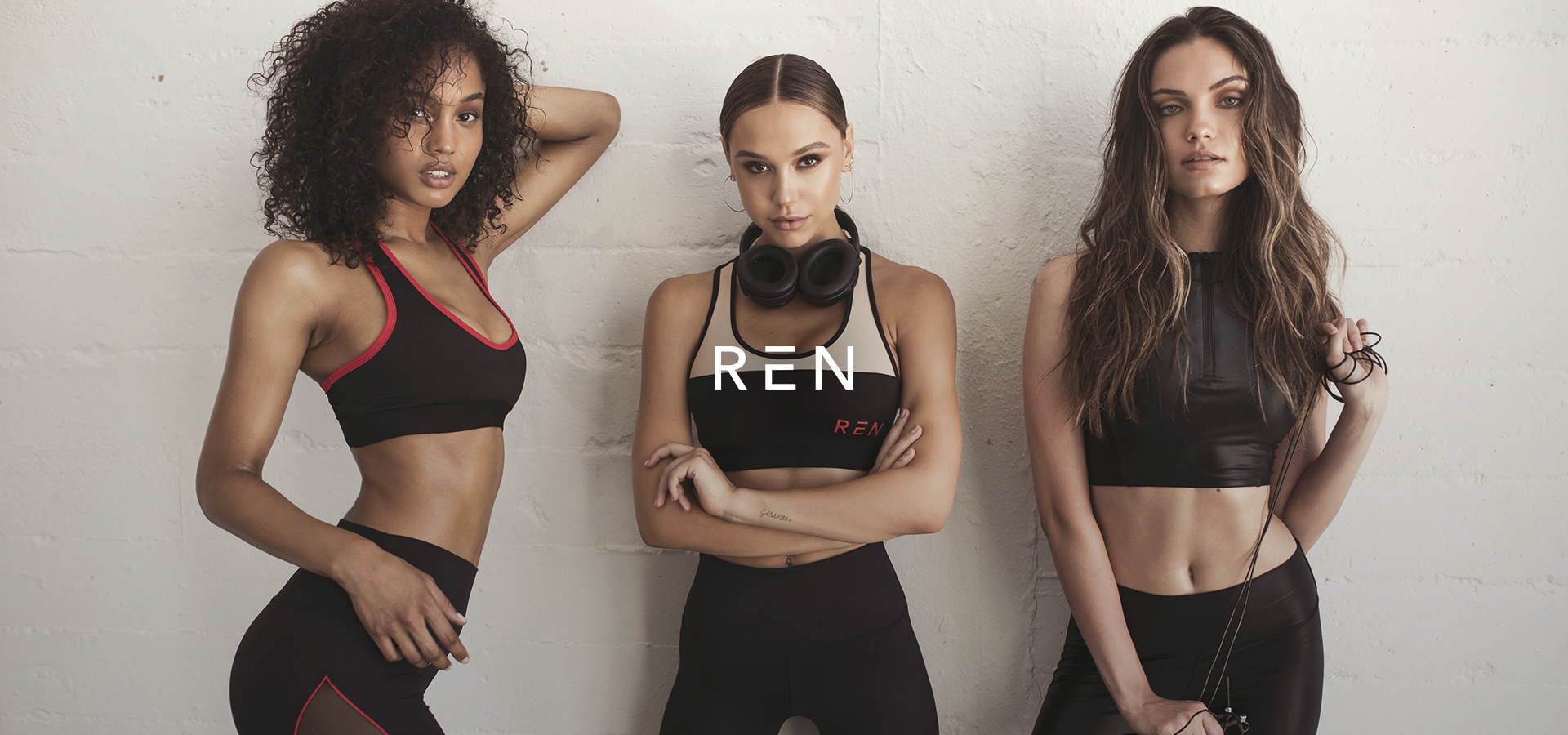 Overview
REN active is an activewear clothing line founded by Sports Illustrated Swimsuit 2018 Rookie of the year, Alexis Ren. From gym and yoga, to outdoors and beach, get your booty right & tight with the hottest collection of activewear.
Ren partnered with Karl and Jaynee Singer, the founders of women's private label business, Touché LA, to develop her activewear line. The initial collection totaled 22 unique items of apparel, with everything made in Los Angeles.
Objectives
We developed an eCommerce experience where users could purchase all of the items in her collection, utilizing the Fullscreen Direct eCommerce platform; also giving users the ability to sign up for an online subscription service. Each month, Box subscribers paid $69 and received one piece of exclusive activewear from Ren's line and one unique piece of fitness gear, such as a yoga mat, sweatband or water bottle. We also developed an online community aspect to the site, where paid users had access to exclusive content, as well as exclusive merchandise for community members only.
Deliverables
Interactive Development
System Architecture