Red Hot Chili Peppers
eCommerce Experiences, Interactive Development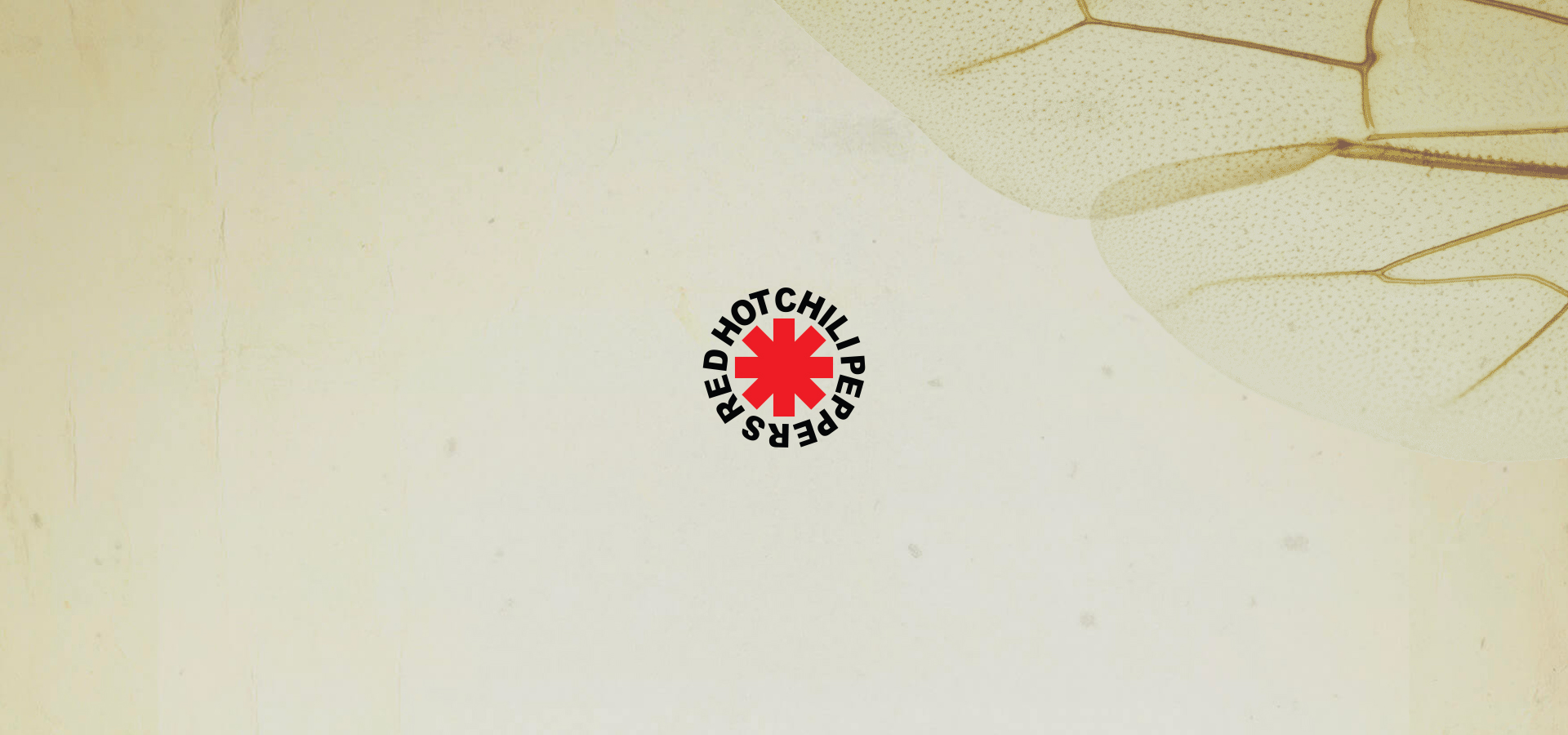 Overview
Red Hot Chili Peppers are an American rock band that combined funk and punk rock to create a new musical style, founded in the 1980s. This eclectic group were after an equally unique user experience for their new website.
Since bassist Flea is an outspoken environmentalist and has gotten into beekeeping, the band wanted the main creative to be based around an apiary aesthetic.
Objectives
We worked closely with RHCP management and designer Doug Gledhill to develop this eye catching, immersive user experience.
We included a full discography, tour and ticketing information, media galleries, and an eCommerce store to purchase band merch.
The band moved all of their eCommerce over to the Fullscreen Direct platform, which became a one stop shop for RHCP apparel, music, and other merch. Since there was also an exclusive online community integrated into the site, there was also special merch that was only available to these members.
Another large development goal was to include a comprehensive timeline of the history of the band, starting from the band's inception to headlining large festivals and stadium tours. This included rare video footage, photos, and additional band info spanning 4 decades.
Deliverables
Database Architecture
Interactive Development
System Architecture