Magic Mike Live – Las Vegas
eCommerce Experiences, Interactive Development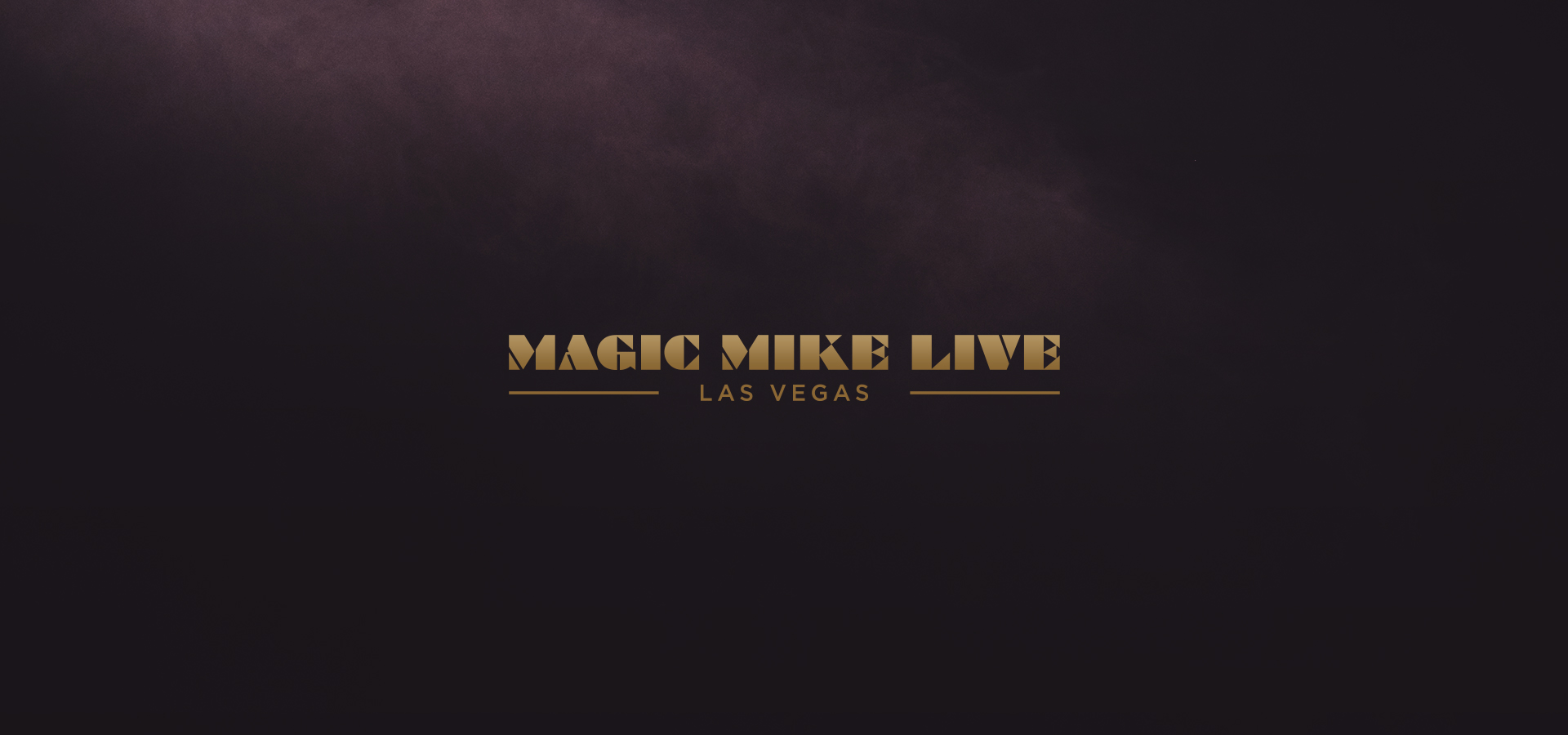 Overview
Magic Mike Live is an unforgettably fun night of sizzling, 360-degree entertainment based on the hit movies, conceived and directed by Channing Tatum. This hot show opened at the Hard Rock Hotel and Casino in 2017.
"If you're looking for the ultimate girls' night out or an electrifying date night, look no further than MAGIC MIKE LIVE. If you're NOT into letting your hair down, laughing out loud and really hot guys, then it's probably not for you."
Objectives
We were commissioned by Tatum's management team to build a muscular online experience. The main objectives for the client were a full-bodied ticketing and show calendar for planning the perfect ladies night out. Along with the site, we built an eCommerce experience, powered by the Fullscreen Direct platform, as well as a sizzling online community. Community members were given access to exclusive behind the scenes footage and photos and well as discounts in the Magic Mike Live retail store, located deep inside the Hard Rock Hotel and Casino.
Deliverables
Interactive Design
Interactive Development
System Architecture