Labchat
Branding & Identity, Creative Services, Interactive Development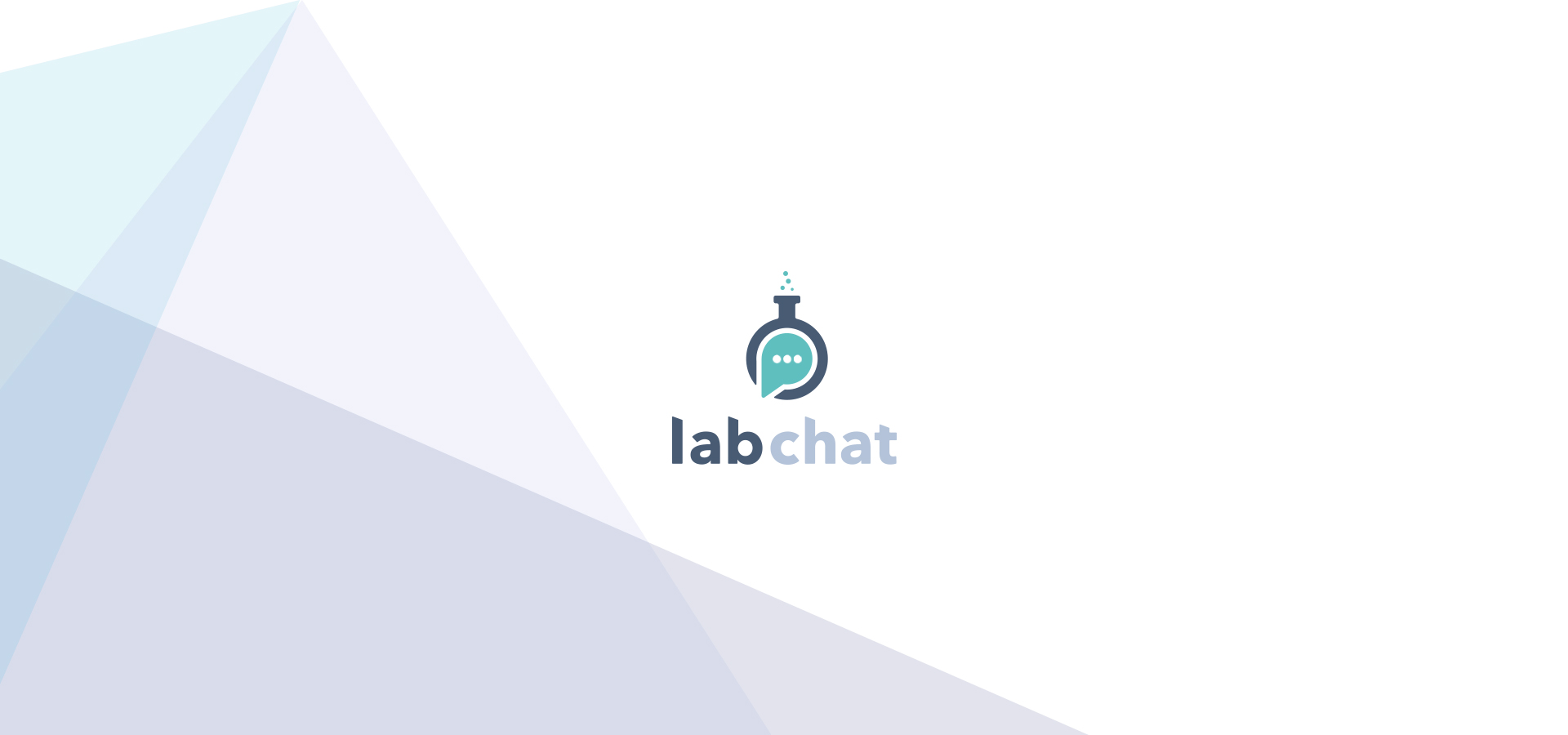 Overview
Labchat is a company that took preventive medicine to the next level. They were the only site to offer personalized consultations from top tier integrative physicians who were vetted to have the experience and expertise to interpret your lab results. LabChat offered interpretation of lab results by an experienced top tier physician. At home tests patients had the option of speaking with a nurse or NP for their results. LabChat would offer a top tier physician to talk about them.
Objectives
As an emerging company, we worked closely with the Labchat team to design and develop a holistic brand identity. We also developed the technology for the application from the ground up, starting with system architecture, infrastructure, and codebase. It was important to keep the application as user friendly as possible, considering report forms are setup where most institutional practitioners can't understand results.
Eye catching marketing collateral was also integral to the package we developed for Labchat, as they were aiming to make their name easily recognizable. We designed business cards, one sheets, billboards, and even investor decks for the Labchat team.
Deliverables
Brand Strategy
Database Architecture
Interactive Design
Interactive Development
Logo Design
Marketing collateral
Print Design
System Architecture