Gravity House – Hail Restoration
Branding & Identity, Creative Services, Interactive Development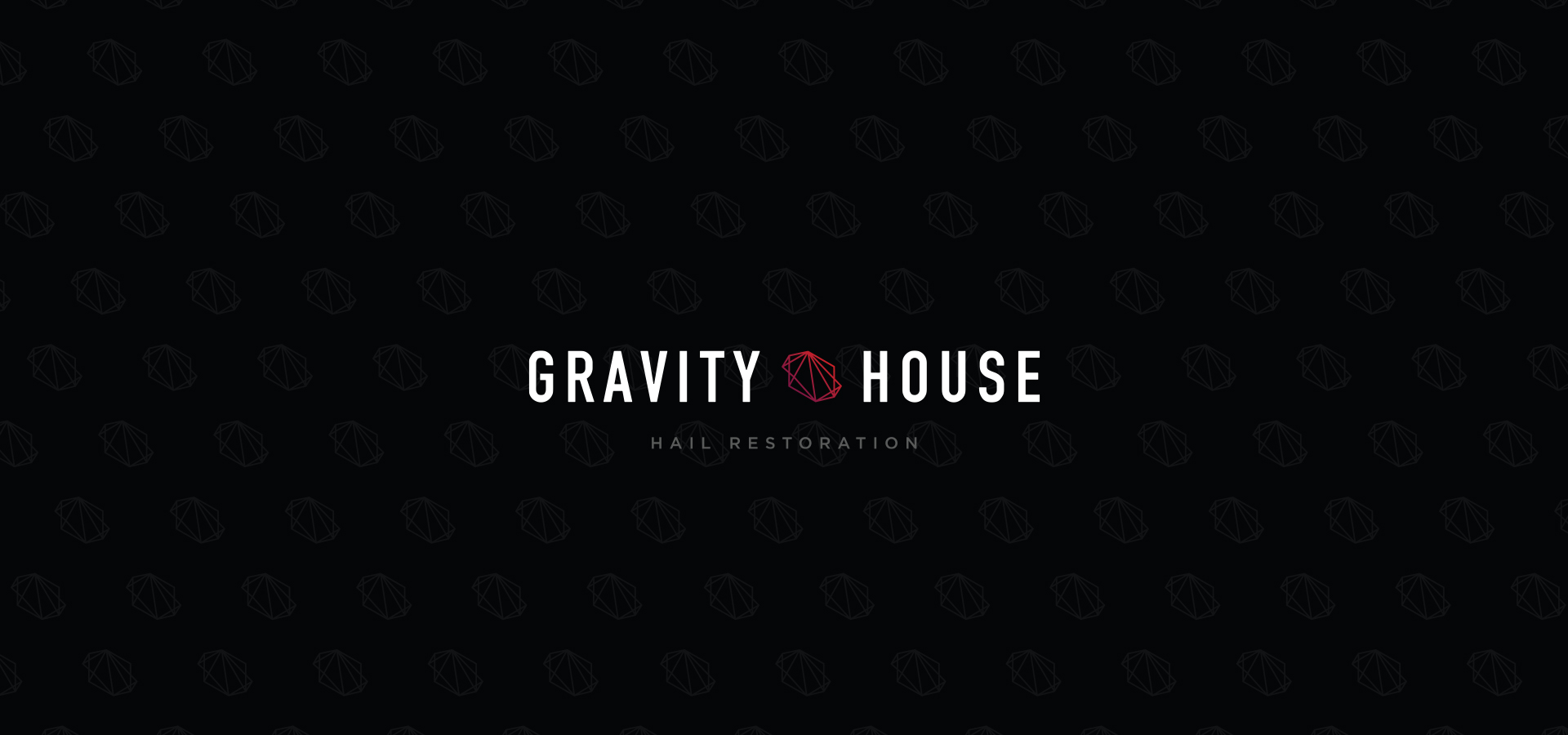 Overview
Gravity House is a new, locally owned and operated roofing company, based in the Lubbock, Texas area. With over 25 years of experience in the industry, they work on projects ranging from small residential installations to complete commercial roof replacements.
Being a brand new company looking to set themselves apart from other roofing companies in their area, Lucid Design worked closely with Gravity House to employ a holistic design and development approach.
Objectives
The main focus for Gravity House was to not to look like a cliche roofing company, but rather have a design aesthetic that was modern, edgy, eye catching, and attention grabbing. We did a fulll-scale work up including brand strategy and logo design, web design and development, and slick, new marketing collateral to really get their name and brand out there.
Deliverables
Brand Strategy
Interactive Design
Interactive Development
Logo Design
Marketing collateral
Print Design